Thank you for visiting MALCO. MALCO is a family operated business with locations in Tulsa, OK, Ponca City, OK, and Dunnville, ON, Canada. Mike Alexander, the founder, has over forty years of experience in the refractory hardware manufacturing business. MALCO's success and reliability can only be measured in the large number of satisfied customers it has worldwide. Customers consistently return for the dependable, outstanding service that has become synonymous with the name MALCO. MALCO manufactures all refractory anchor designs including Hex Steel and Flex Steel. MALCO stocks a wide variety of raw materials in various sizes and alloys so it can offer a quick turnaround to meet time sensitive deadlines. MALCO stocks stainless steel in the 300 and 400 series as well as exotic alloys like Inconel. MALCO is on-call 24 hours a day to insure that your requirements are met with total satisfaction. Please contact us for custom order inquiries.
CUSTOM REQUESTS
Mike Alexander
main 580-765-8085
fax 580-762-9348
cell 580-767-9091
email [email protected]
---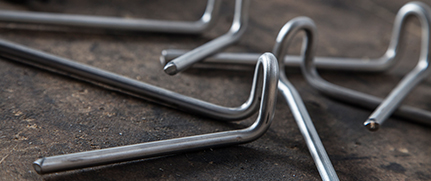 REFRACTORY ANCHORS
Refractory anchors are the foundation of MALCO's business. MALCO maintains an extensive raw material inventory to meet its customers just-in-time requirements 7 days a week. Please take a moment to browse MALCO's Product Catalog or Contact Us for more information.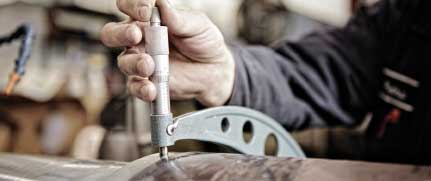 ISO Certified
Malco is an ISO 9001:2008 certified company that manufactures the most diverse product line of refractory hardware in the industry including refractory anchors, hex steel, and flex steel.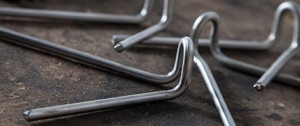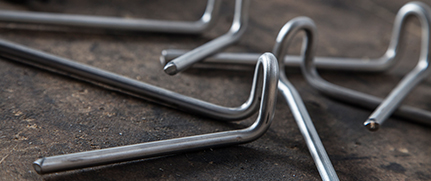 PRODUCT CATALOG
Learn more about the innovative and high quality products that MALCO offers by browsing our detailed Product Catalog.