SALES
Mike Alexander
main 580-765-8085
fax 580-762-9348
cell 580-767-9091
email sales@malco-pc.com
---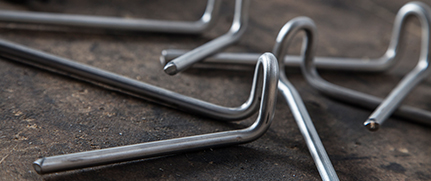 REFRACTORY ANCHORS
Refractory anchors are the foundation of MALCO's business. MALCO maintains an extensive raw material inventory to meet its customers just-in-time requirements 7 days a week. Please take a moment to browse MALCO's Product Catalog or Contact Us for more information.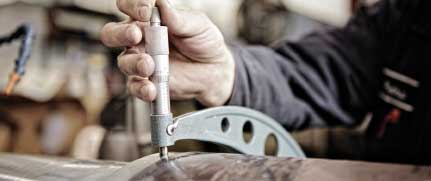 ISO Certified
Malco is an ISO 9001:2008 certified company that manufactures the most diverse product line of refractory hardware in the industry including refractory anchors, hex steel, and flex steel.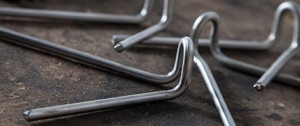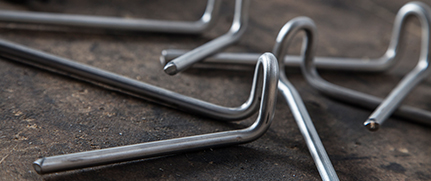 PRODUCT CATALOG
Learn more about the innovative and high quality products that MALCO offers by browsing our detailed Product Catalog.