MALCO was established in 1982 in Ponca City, Oklahoma with a small workforce and a focus on quality, service, and reliability. Many of the initial employees of MALCO still remain with the company today. The collective experience of the workforce at MALCO is what allows the company to consistently manufacture and deliver quality products. Although MALCO has grown significantly, its values and commitments remain the same. As a small, family-oriented business MALCO is able to provide a customer experience unlike any other in the industry. MALCO is on-call 24 hours a day, 7 days a week, and runs multiple shifts to accommodate strict deadlines. MALCO gives complete attention to each and every order whether it's from the Product Catalog or a custom manufacturing challenge that's needed on the job site the next day. At MALCO, you'll be doing business with people who share your concern for quality and quick delivery.
---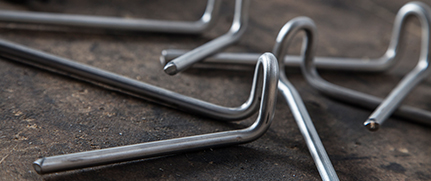 REFRACTORY ANCHORS
Refractory anchors are the foundation of MALCO's business. MALCO maintains an extensive raw material inventory to meet its customers just-in-time requirements 7 days a week. Please take a moment to browse MALCO's Product Catalog or Contact Us for more information.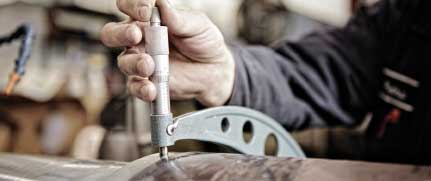 ISO Certified
Malco is an ISO 9001:2008 certified company that manufactures the most diverse product line of refractory hardware in the industry including refractory anchors, hex steel, and flex steel.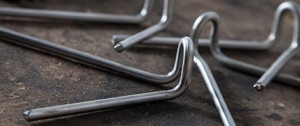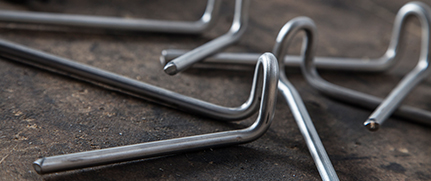 PRODUCT CATALOG
Learn more about the innovative and high quality products that MALCO offers by browsing our detailed Product Catalog.